Assembly Instructions
To view the instruction sheet for your Child Craft/Legacy crib, type the model # of your crib in the box below.
On older units the 14-15 digit model # of your crib will be stamped on the bottom edge of one of the side rails or one of the ends.
On newer units the model # will be on a sticker on the inside of the headboard or footboard.
EXAMPLE
Can't find what you're looking for?
Not finding your instruction sheet, having trouble locating your model number, or just have a question about assembly? Contact us today.
Toll-free 877-716-2757 (available 8:00 a.m. - 5:00 p.m. E.S.T., Monday-Friday, excluding holidays)
In July of 2011 new federally mandated safety standards went into effect. If your crib was manufactured before this date it may not meet the latest safety regulations and/or be unsafe to use. Contact us and we can help with the safety of your crib.
Get the Most from Your Crib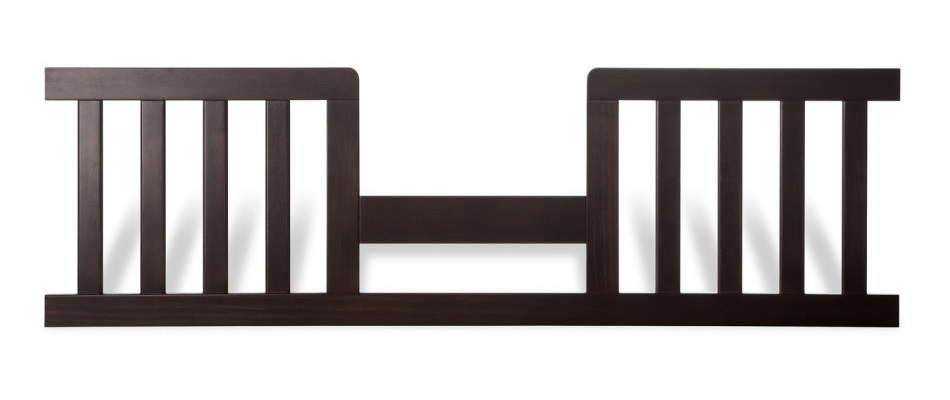 Guard & Bed Rails
As your child grows transform your crib to a toddler bed, day bed, and even a twin or full bed to save time and money with guard rails and bed rails.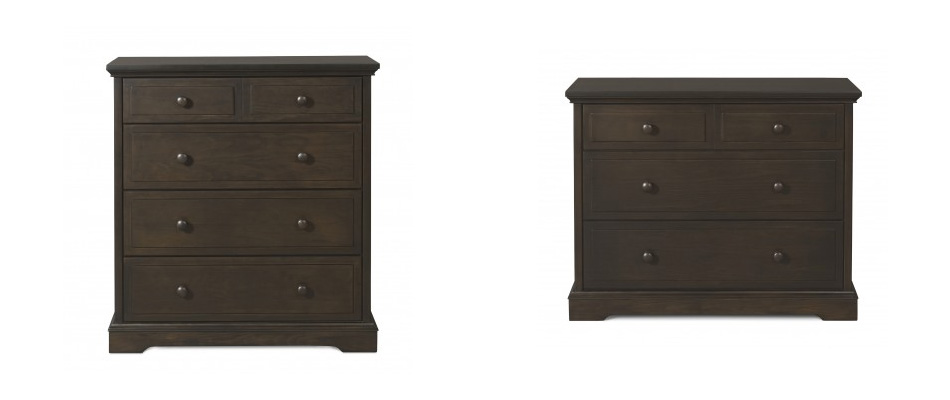 Matching Pieces
Find pieces that coordinate with your crib to create a complete collection of functional furniture that will last as your child grows.