Child Craft Replacement Parts
*** We will request the Model number, P.O. number, and Date of Manufacture from our customers prior to resolving inquiries on purchased products. This information is used to help ensure the correct part is sent out, thereby maintaining the product's safety and proper construction. This information can be found directly on the product, most often on a product identification label affixed to the product directly. If you are unable to locate this information, please call our customer service department while you are near the product and they can instruct you how to find it.
On older units the 14-15 digit model # of your crib will be stamped on the bottom edge of one of the side rails or one of the ends. You will only use the first 5 digits as your model number.
On newer units the model # will be on a sticker on the inside of the headboard or footboard. Use the first 5 digits following the F. Do not use the F or the two digit color code at the end.
EXAMPLE
Get the Most from Your Crib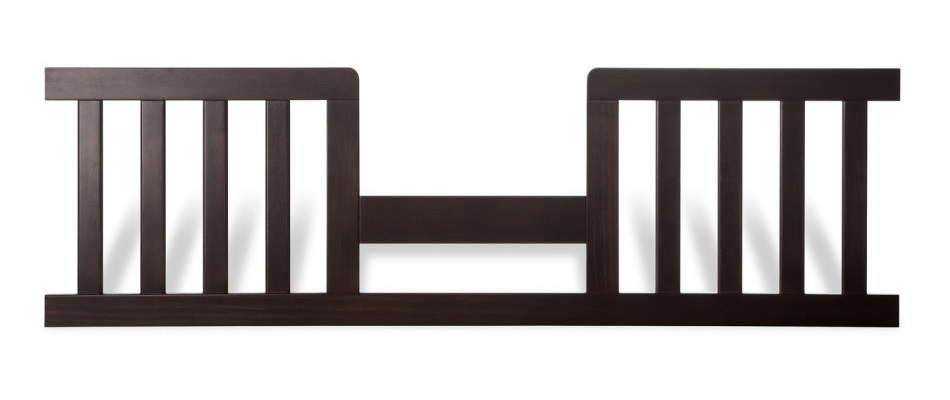 Guard & Bed Rails
As your child grows transform your crib to a toddler bed, day bed, and even a twin or full bed to save time and money with guard rails and bed rails.